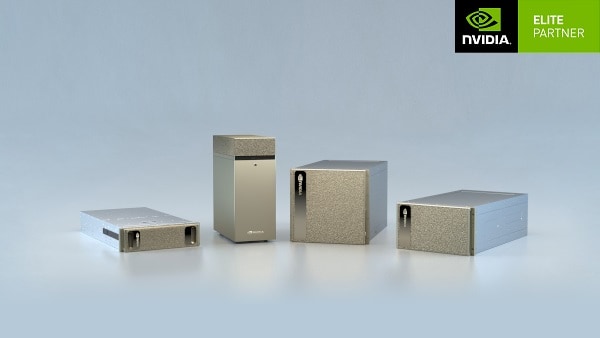 THE WORLD'S FIRST PORTFOLIO OF PURPOSE-BUILT DEEP LEARNING SYSTEMS
Symmatrix is NVIDIA Elite Partner.
Developed to meet the demands of AI and analytics, NVIDIA® DGX™ Systems are built on the revolutionary NVIDIA Volta™ GPU platform. Combined with innovative GPU-optimized software and simplified management tools, these fully-integrated solutions deliver groundbreaking performance and results.
This will link to your product categories. Deep learning is changing the way things are done in every industry. Go from the rudiments to a road map.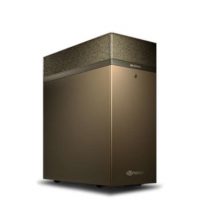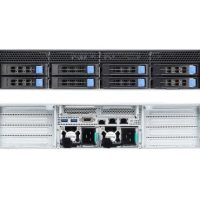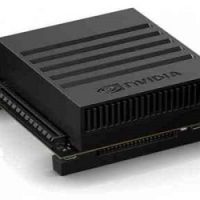 Established in 2000, Symmatrix Pte Ltd is a Leading Rugged Industrial Computing, High Performance Computing & Data Storage Solutions Provider. We have started with a vision that ensures our partners and clients achieve superiority in deploying the best-in-class products available in today's Information Technology.
Sign up with our newsletter to follow the latest trends in server technology